Privilege Cards
These cards entitle the bearer to 10% off. Each month we also have two Cardholder Double Discount Days where we can offer 20% off! These are held on the 2nd Tuesday and the last Sunday of the month plus most bank holidays. Please come in to store to pick up a card.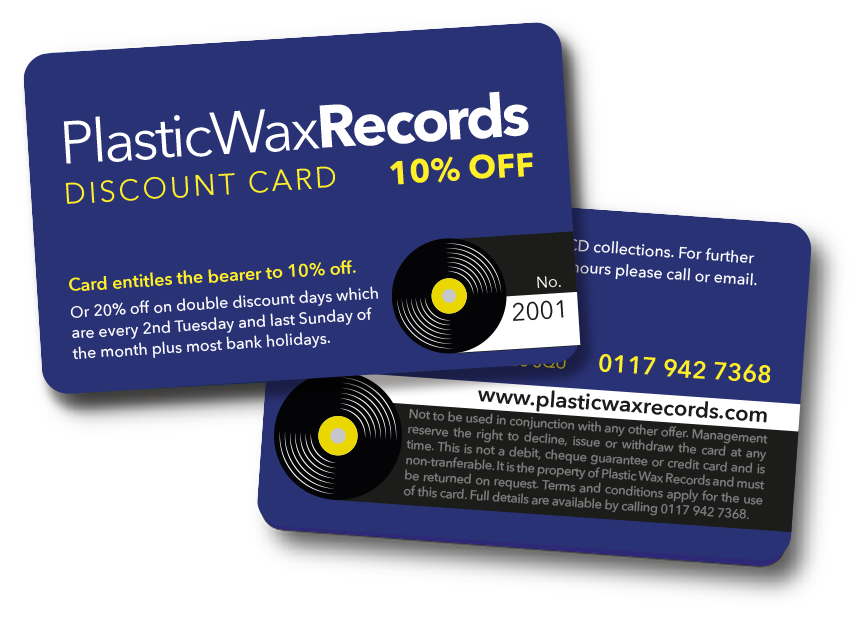 Terms and conditions apply (see card) plus the conditions have now changed applying to the new range of items with coloured stickers. A 10% discount only will apply to these items at any time.
We also offer special discounts for bulk purchases so please enquire for details.